Click on the Fall Dance Icon to make music suggestions for our Fall Bash Dance!
Support our Tevis Student Body!
Popcornopolis & Jelly Belly Fundraiser runs October 5 - 19! Ask our students about it!
Click HERE for our After School

Volleyball Calendar!

Yearbooks are on sale

(pre-sale) for only $40! Look for t

he flyer coming home soon!!




Gates open at 8:00 AM

Our bell rings at 8:25 AM. The day ends at 3:25 PM!


Students enrolled in Zero Period P.E. report to class by 7:40 A.M.

(Wednesdays is an early out. Dismissal is at 2:25 PM)



More information can be found by clicking on the words "Our School" at the top of this page!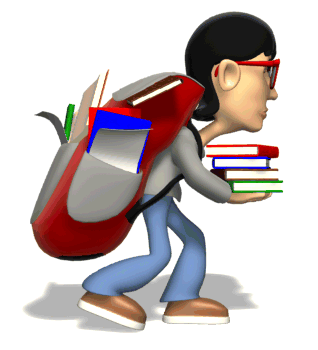 Backpack Flyers can be found under
the "FOR PARENTS" tab at the top of this page.
(Special Event Flyers sent home in the backpack!)
Thank You for visiting our website.
Please click on "Our School" for specific Tevis Information.
FOLLOW US ON TWITTER! @TevisJuniorHigh
IMPORTANT INFORMATION
Please read and follow the Dress Code link.
Lunch prices for students are $2.60. Ala carte items are available for $.75 - $2. (Milk $ .35)

We are serving BREAKFAST daily! $1.60 per student served from 8:00 – 8:20 AM.
Lunch Accounts can be accessed and paid through our website. Menus are there too!