Our New TNT (Tevis iNtervention Time) Groups begin February 24!

Every Tuesday & Thursday 10:54 AM - 11:30 AM, an extra class period is provided...
Tevis iNtervention Time (T.N.T.) is dedicated to providing additional time in our regular day to enhance, enrich, and push ALL students to higher academic growth.
Our T.N.T. goals to accomplish this successfully include the following:
To provide instructional support to students struggling in an academic area
To provide time to catch up on missing assignments
To make-up tests or assessments due to absences
To re-take tests to improve a failing grade or show mastery
To provide a quiet and structured place for students to focus on homework
To require students to read an academically appropriate chapter book at all times
To promote our Accelerated Reader program with incentives/prizes*
To provide time to organize and support Student Centered Programs such as School Ambassadors, AVID, Student Senate, The Sanquero, The Ranger Round-Up, & Counseling Groups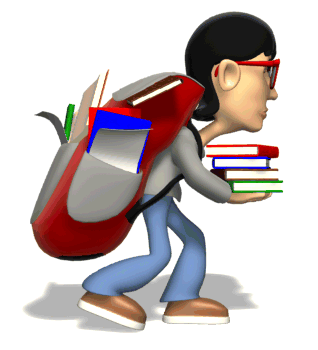 Backpack Flyers can be found under
the "FOR PARENTS" tab at the top of this page.
(Special Event Flyers sent home in the backpack!)
Thank You for visiting our website.
Please click on "Our School" for specific Tevis Information.
FOLLOW US ON TWITTER! @TevisJuniorHigh
IMPORTANT INFORMATION
Please read and follow the Dress Code link.
Lunch prices for students are $2.60. Ala carte items are available for $.75 - $2.
We are serving BREAKFAST daily! $1.60 per student served from 8:00 – 8:20 AM.
Lunch Accounts can be accessed and paid through our website. Menus are there too!