We have changed our Quarter Awards recognition format. Over 380 students qualified to make our 1st Quarter Honor Roll & Principal's List. In the past, we only had time to recognize our Principal's List students with certificates. To recognize all students who made Honor Roll & Principal's List, we will be offering our students Ice Cream Sundaes on Friday, October, 31, 2014, during their lunch time instead of a formal assembly.
We still will have a year-end Awards Assembly to recognize students who made academic accomplishments throughout the year. If you'd like to help with donating sundae supplies, please contact the office.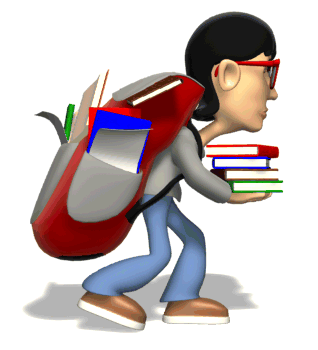 Backpack Flyers can be found under
the "FOR PARENTS" tab at the top of this page.
(Special Event Flyers sent home in the backpack!)
Thank You for visiting our website.
Please click on "Our School" for specific Tevis Information.
FOLLOW US ON TWITTER! @TevisJuniorHigh
IMPORTANT INFORMATION
Please read and follow the Dress Code link.
Lunch prices for students are $2.60. Ala carte items are available for $.75 - $2.
We are serving BREAKFAST daily! $1.60 per student served from 8:00 – 8:20 AM.
Lunch Accounts can be accessed and paid through our website. Menus are there too!