Congratulations to our Boys Basketball Team!
Kern County Tournament Champions!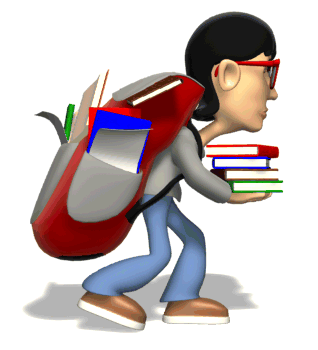 Backpack Flyers can be found under
the "FOR PARENTS" tab at the top of this page.
(Special Event Flyers sent home in the backpack!)
Thank You for visiting our website.
Please click on "Our School" for specific Tevis Information.
FOLLOW US ON TWITTER! @TevisJuniorHigh
IMPORTANT INFORMATION
Please read and follow the Dress Code link.
Lunch prices for students are $2.60. Ala carte items are available for $.75 - $2.
We are serving BREAKFAST daily! $1.60 per student served from 8:00 – 8:20 AM.
Lunch Accounts can be accessed and paid through our website. Menus are there too!